THIS CONTEST IS NOW CLOSED!
STAY TUNED TO FIND OUT THE WINNER.
It's almost summer and that mean's it's time to practice some self-care!
We want to give you a year's supply of health and wellness food and products from our wonderful Canadian sponsors.
Enter now until July 31 and follow and like us on social media to get extra entries!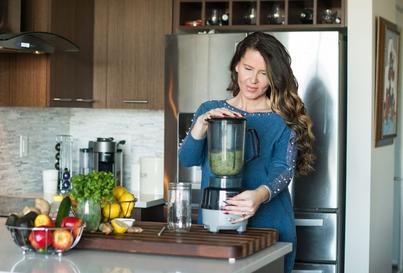 THE   HEALTHY  CANADIAN   COOK-OFF   CONTEST
AMATEUR CHEFS – NUTRITIONISTS – FOOD BLOGGERS/INFLUENCERS – FITNESS FANATICS – COME ONE, COME ALL!
We have chosen our three competitors for episode 1 of THE HEALTHY CANADIAN COOK-OFF CONTEST.  Find out more about each of the contestants by visiting the MEET THE CONTESTANTS page!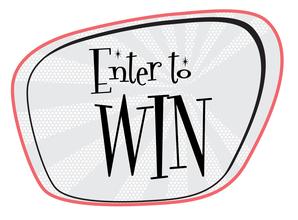 Enter to Win – HWLTV Show Contest Page
Did you see a SECRET CODE WORD on the show?  Enter your name, contact info and the SECRET CODE word you saw on TV for a chance to win.
Rules:  One entry per person, per month.