Never thought your organization could afford producing a commercial for TV broadcasting?  Through our Health, Wellness & Lifestyle TV Series, you have the opportunity to create a commercial, airing on national & international television for a very affordable initial investment.
Do You Have an existing commercial?
Do you already have an existing TV commercial that you want to air during our series?  Let us get your product or service in front of our viewers!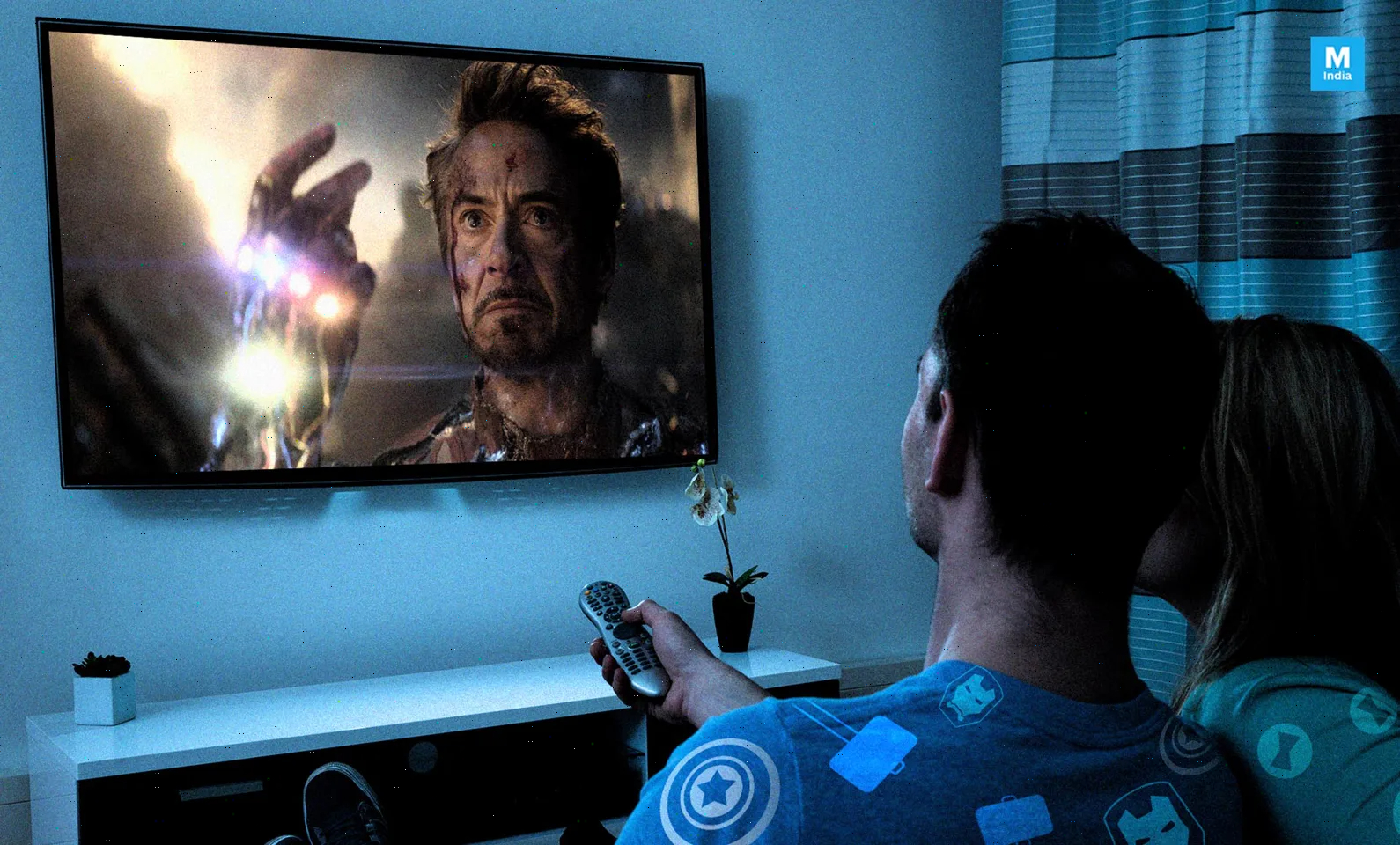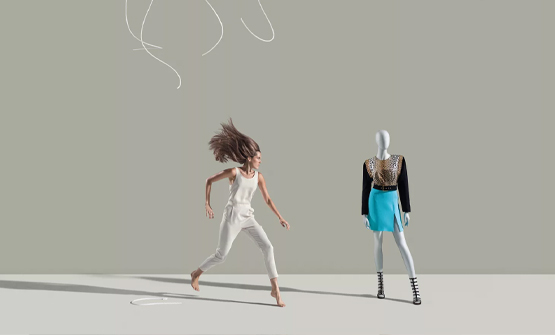 Health, Wellness & Lifestyle TV has the ability to prepare an advertising campaign within your budget.  We have everything from 5 second messaging to 60s second featurettes that engage, entertain & inform. 
Lead by Tammy-Lynn and her team, the outcome is an interview type experience that allows the host to take you through a process of discovery for the viewer. 
By the end of the segment, your commercial gives the consumer an opportunity to know you, your products/services more intimately and a relationship bond is created.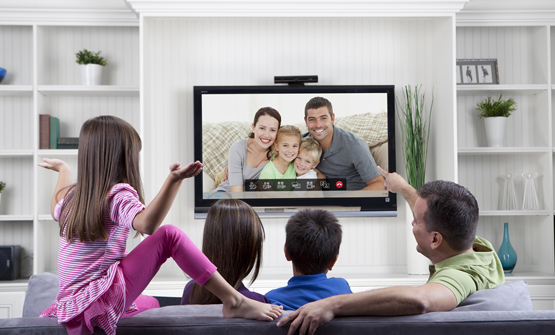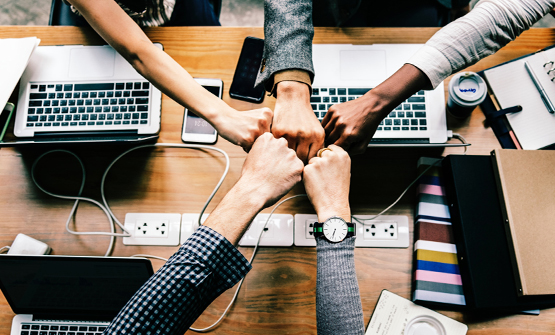 Showcase people & products easily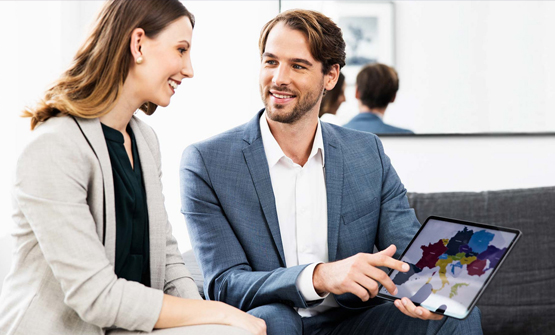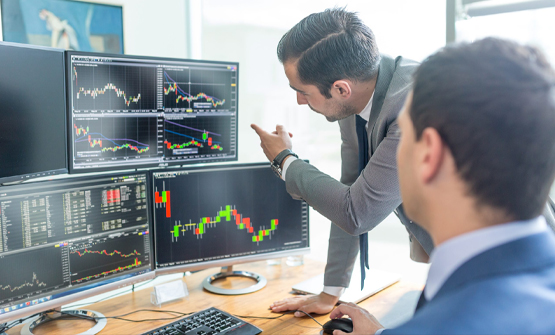 Great Return on Investment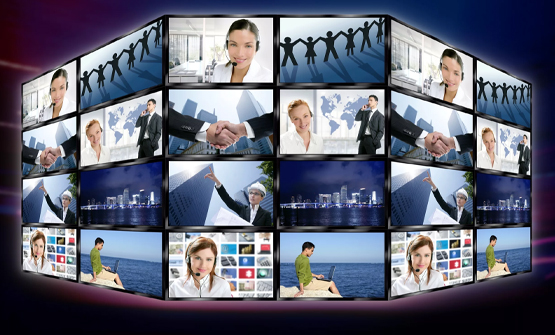 Chiropractors
Medical Doctors
Wellness Centres
Baby Boomer products &  Services
Health & Wellness Products/Services
Massage Therapists
Gyms & Exercise Products
Green/Eco Clothing
Green Makeup & Skincare
Chef & Cookbook Authors
Eco Products
YOU!!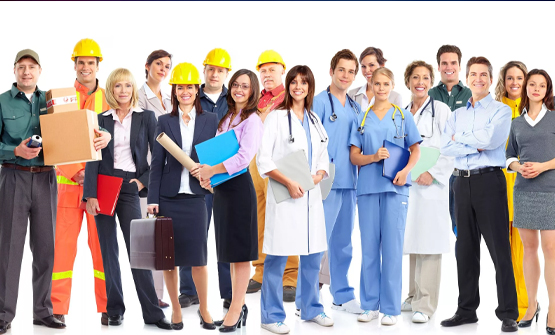 Here's what our clients have to say…
"It has been an absolute pleasure meeting and working with Tammy-Lynn. Professional, personable and always fun to be around. She knows her stuff and gets the job done efficiently and in a timely manner. I am looking forward to working with Tammy-Lynn on many more future projects."
Dennis Gunn
VP of Operations at BG Health Group Inc.
"Working with Tammy-Lynn has been such an inspiring and eye-opening experience. Her ability to really make me think about my brand and what I wanted the world to know about us was unique and focused. Initially I was quite hesitant about our camera work and speaking, however she quickly put me at ease and made the entire process fun, exciting and rewarding!!! Thank you for all your hard work Tammy-Lynn!"
Chantal Schutz
Partner & Co-Founder at Cloud Nine Nail Bar