Biography of Host, Tammy-Lynn McNabb
Tammy-Lynn McNabb has been an authority in the health & wellness industry for over 15 years. Her passion for food led to the start of a successful business, producing a line of low-carbohydrate products sold in stores across Canada & the US. She also founded a chain of Canadian low-carb wellness centres, which sold to a US company in 2006.
Tammy-Lynn is a Registered Holistic Nutritionist and Registered Holistic Nutrition Practitioner and has brought her passion for Health & Wellness to television as the Producer & Host of a national show called Health, Wellness & Lifestyle TV. Currently, Health, Wellness & Lifestyle TV is in its 4th season & airs daily on two national networks to over 6 million households across Canada. The show is also featured on Air Transat Airlines for inflight viewing.
As a leading health & wellness expert, TammyLynn is also the host of HealthRadio.FM – a 24/7 global radio show. Her interviews have been published in many business newspapers & magazines including Time Magazine & several foreign publications.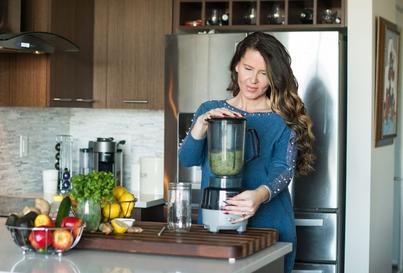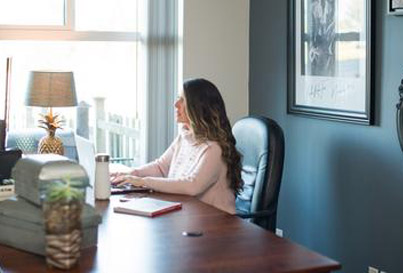 TammyLynn can regularly be seen on stage hosting wellness shows across Canada & is the regular emcee and frequent celebrity chef on-stage at wellness events across Canada. A regular contributor on health and wellness to magazines, blogs and websites, TammyLynn enjoys sharing her passion with people wanting to lead a healthy lifestyle.
Tammy-Lynn sources clothing from designers that use ethical, local, and environmentally friendly practices as often as possible!